Cartar FL Scissor Econo Lift
The Australian made Cartar FL Econo portable lift or hoist is a breakthrough in vehicle servicing and repair. Totally Self Sufficient, there are no oil canisters and hoses to tow behind this unit.
Ideal for R&R and general repairs
Get the tradesman off his knees
Can be a fixed unit in a work bay or portable with an optional wheel kit.
Improves efficiency and increases productivity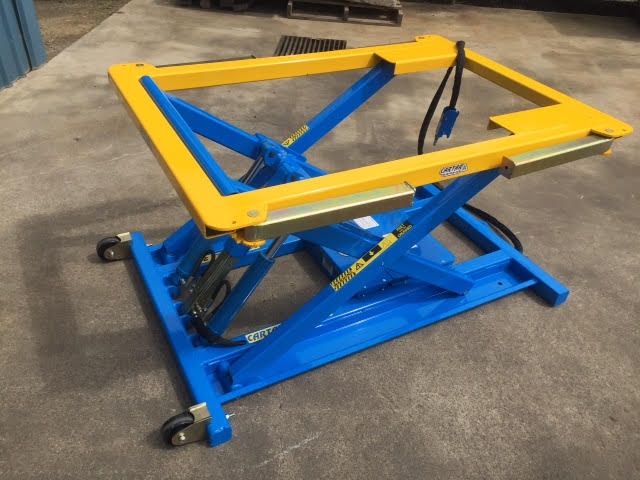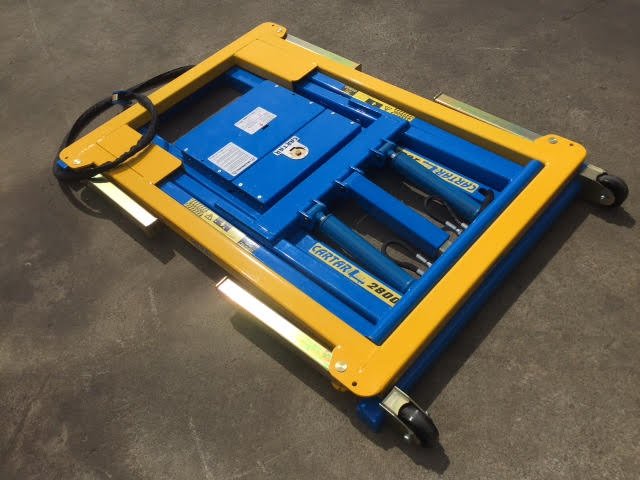 Product Specifications
Retracted Height                         115mm
Elevated Height                          740 mm
Length when fully lowered       2.0 Meters
Width when arms retracted     1.05 Meters
Power Source                              Air Compressor
Max Lift Load                             2,800 kg
Shipping Weight                        265kg
Oil Grade                                     Hydraulic 46 grade
Oil Volume in Tank                   5 litres
Required Air Pressure              90 psi
Direction of Load                      Front or Rear entry
Power Pack and Oil Tank        Built in and Onboard
Installation requirements       4 x Concrete Bolt
Why Buy?
Get tradesmen off the floor into a safe working position
Move damaged cars around your workshop from quotation to spray booth in a safe and cost effective way.
Free up workshop space by replacing multiple hoists with 1 Cartar
Cartar FL Econo Wheel Kit
The Cartar FL Econo becomes totally portable when fitted with the Econo Wheel Kit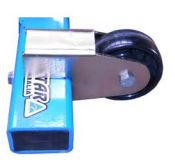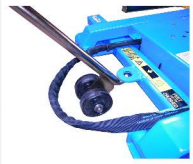 CARTAR SUV KIT 
Provides the extra required lift for clearance on SUVs
Easy to assemble and position
Locked onto the rails of your Cartar Lift, offering extra stability.
2 positions:
Position A – 75mm / 3 inches above arm
Position B – 100mm / 4 inches above arm